We have a decade of experience helping business owners, IT managers, and small to midsize companies simplify the path towards a digitised future. Our specialists combine years of expertise with the tools of Microsoft Power to help you achieve your business goals.
Burdened with Glorious purpose
A History of Propelling Businesses Forward
Our team has been implementing custom solutions for the automation of business processes since 2010. 
We make digital solutions work for you by focusing on the results you want to achieve. We're here to help you get there, with the right tools and approach for your business. We're technology-agnostic and strategy-led, which means we're aiming for the same thing you are – the best outcome.
Digital tools are increasingly accessible to everyone, including new machine learning technologies like artificial intelligence (AI), which is all built into the Power Platform.
We enable you to innovate, by unlocking the potential of Office 365 that you're already investing in, and deliver new Low or No Code solutions that will truly benefit your business.
The Power Platform can save you time, money and resources that can be reinvested into other areas, enabling you to evolve and thrive, today and in the future.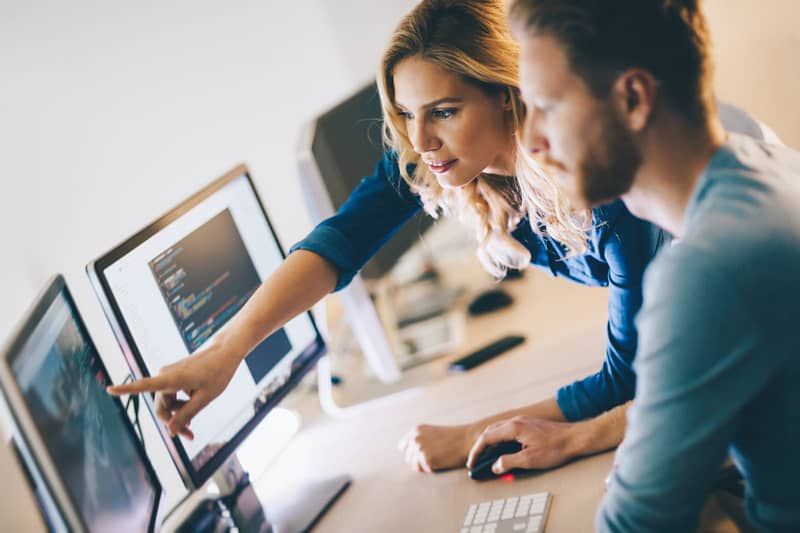 A Rising Tide Lifts All Ships
That's our favourite JFK quote and it sums up how we work.
We share our skills and experience to help other businesses thrive. Digitisation is empowering more agile and intelligent ways of working, creating valuable new opportunities for you and your customers. We can help you benefit, with expert support, simple solutions and a refreshingly honest, people-first approach.