Supercharge Your Digital Transformation
Supercharge Your Digital Transformation
We're a digital transformation consultancy specialising in building business applications using Microsoft's Power Platform. We'll help your business work smarter, not harder, by automating costly and time-consuming business processes.
Book your free 30-minute consultation here
— Expert Services. Simple Solutions
Looking to save time and money by automating business processes? Then you've come to the right place. Enochian has been making businesses like yours more productive, since 2010.
We tackle the boring stuff, so you can focus on your job. Tired of manual timesheets and expense forms? We'll automate that for you. Self-built systems creaking? Yes, that too.
Our team will help you do more with less. We use tools in the Microsoft Power Platform to transform your business. Already using Microsoft 365? We'll reduce your IT costs and make your data more secure. That's a value add on us.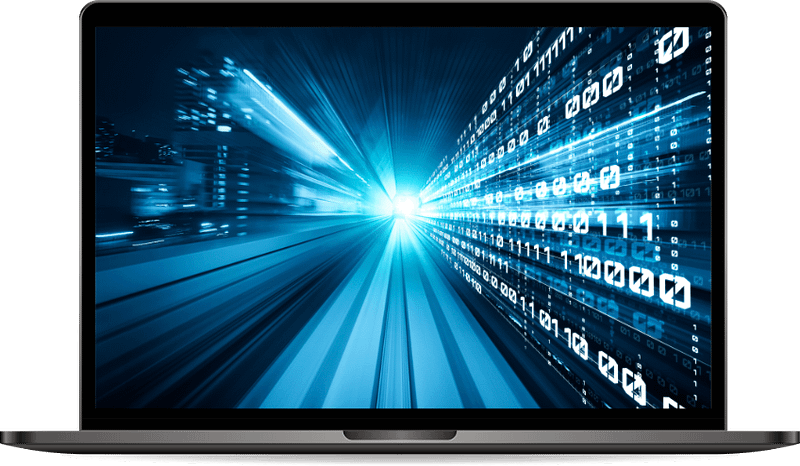 — Leading businesses into the digital age
Specialist Power Platform Support
Using the Microsoft Power Platform to its full potential, we'll create low-code custom apps to set your business up to thrive in the modern world. We update old systems with bespoke Power App development and automate processes to save money and optimise productivity.
— All the tools to automate, none of the stress
Do Big Things On Small Budgets
Process automation is great for many businesses, but rolling it out properly is often tricky. We'll take the stress away, teach your teams and help with quick adoption to streamline processes.
Not sure how to get the most from Power Platform? We provide support for planning, developing, and implementing solutions to get the best value for your business. We'll tailor the support to your business needs so you'll only pay for the things that matter, not the things that don't.
We're waiting to discuss the next steps for your digitally-focused future. Prepare for personalised training and smart solutions for your business.
30 Minute Free Consultation
— EXPERT SERVICES. SIMPLE SOLUTIONS
Emerging Technology for Business
What you need are programmes that just work. And that's what we deliver. You know your organisation could be more efficient, but you aren't sure how to achieve that.
That's where we come in.
Harnessing the power of Microsoft – which you probably already pay for – we'll create smart solutions to your productivity problems. You don't need to know how we do it, just focus on what it delivers for you – more time to do other things which make a difference to your organisation's future. The future is digital. Let us harness it for you.
Uncategorized
What to do with work tasks that make you miserable? On average we spend 3,507 days at work, including 204 days of overtime, in our
Read More »
Uncategorized
We all want to save time and money. Be more efficient. Do more of what we enjoy doing. Manual tasks in the modern workplace are
Read More »